As the Indian Super League is set to commence on 20th of November, we have witnessed a huge influx of Asian Foreign Players into the league. With the +1 Asian Football Confederation (AFC) affiliated foreign player rule becoming a mandate, many of the Australian players have boarded the ship to India late off.
This particular trend has definitely portrayed the ISL in a positive tone in comparison to peers like the A-League; and this indeed calls for a very exhilarating season up ahead.
Top 5 Asian signings:
Fatkhulo Fatkhulloev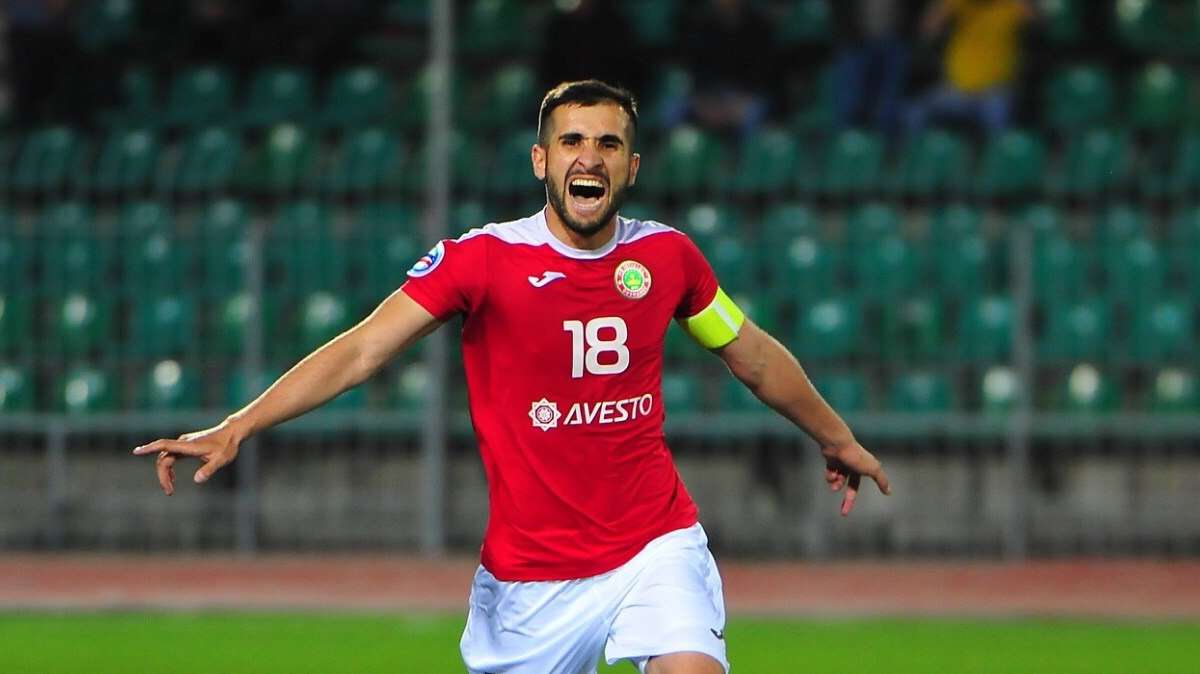 The two time champions, Chennaiyin FC were pretty determined to rope in a bankable Asian player as they signed the experienced winger, Fatkhulo Fatkhulloev. The 30 year old is also the most capped international for the Tajikistan National team with as much as 68 appearances internationally. Fatkhulo brings with him a plethora of experience having played in top flight leagues of Uzbekistan and Tajikitsan.
The winger has played a pivotal role in Tajikistan Age group teams as well as at the senior levels and scored his first ever international goal against India at the AFC Challenge Cup back in 2008. After soaring in the highs of the Tajik league -winning it for as many as 7 times- Fatkhulo moved abroad to play in the Indonesian top tier as well as Uzbek top tier leagues.