Jessel Carneiro the Left back from Goa has made his mark in the top flight league with some brilliant performances throughout the season. Despite of being his maiden outing in the Indian Super League, Jessel made sure that he gets into the good books of most of the football pundits.
The 29 year old previously played for Dempo and Pune FC in the I-League. He toiled in 1620 minutes and played each and every match for the Kochi based outfit in the recently concluded season. Lately he signed a three year extension with the club which proves what kind of stature and value addition he brings into the dressing room. With 5 assists to his name Jessel can be proclaimed as the fan favorite.
To quote his words, "It's a new beginning, looking forward to work under the new coach Kibu Vicuna. With his guidelines he may lead us to lay our hands on the ISL Trophy this season." and he also remarked , " I chose to stay back at KBFC as I wanted to be in the history of the club when we win the first trophy." as he spoke for the Kerala Blasters FC.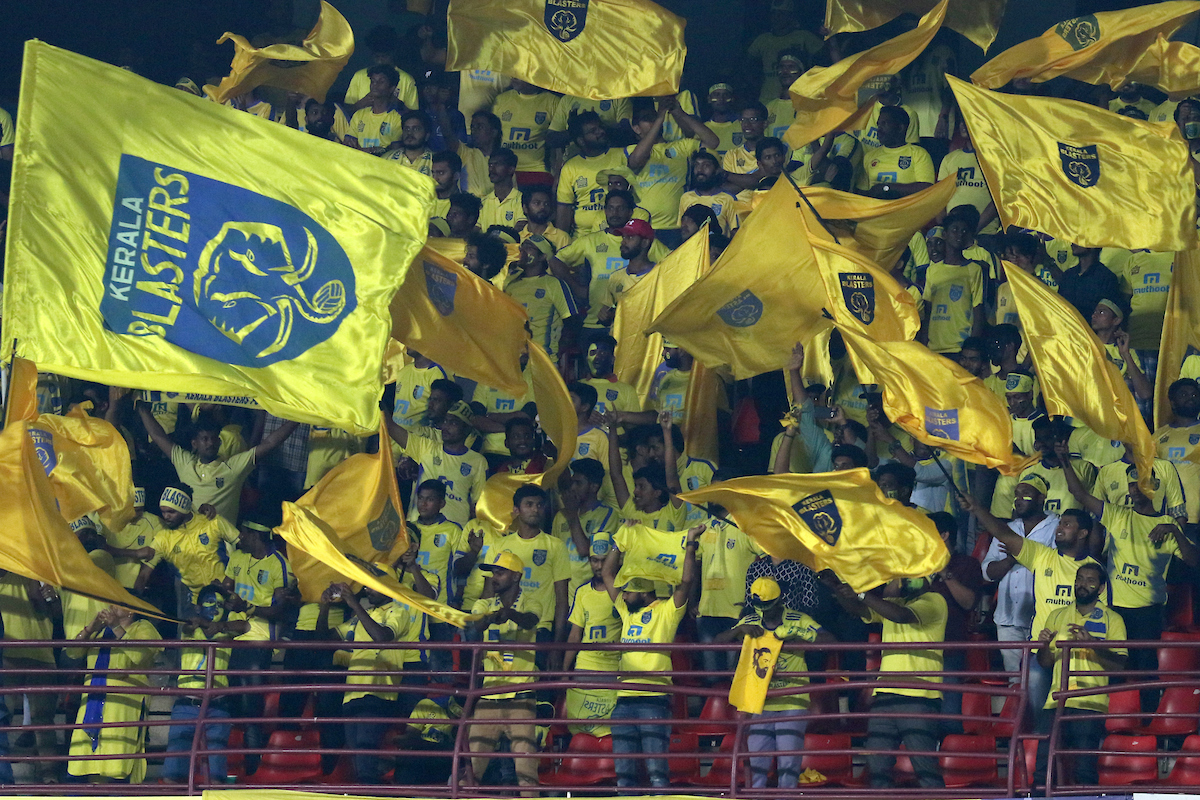 Jessel's note for the FANS:
Jessel acknowledged the fact that KBFC gave him the much coveted opportunity and platform to prove himself. Without a second thought, we can affirm that he has made a name for himself which would definitely be a befitting response for all the criticisms he might have faced before. Later he addressed the fans and gave everyone the hope and belief that the future might have a lot to offer in return.
Jessel concluded with a special message for the fans, "Believe in yourself, Believe in the Team. Keep supporting the team as always and I know you guys will be there behind us!"
Wishing Jessel all the luck in the world on his special day! We believe that we'll get to witness many more spectacles from this Stalwart.
---
Check out our website for regular updates of Indian Football
For all Transfer Rumours – https://iftwc.com/transfer-centre-indian-football/
Our Social Media Handles :
Instagram – https://instagram.com/iftwc_
Facebook – https://www.facebook.com/IFTWC/
Twitter – https://mobile.twitter.com/IFTWC
Telegram – t.me/techtroiftwc
YouTube Channels –
Techtro-IFTWC – https://www.youtube.com/channel/UCzrGZMoQE_XrnAj7HEM1tRw
Techtro Indian Football Hub – https://www.youtube.com/channel/UCG2HEh0H_BuqDFaePTcsCeA