Kerala Blasters FC, the two time Indian Super League finalists, have seen quite a few high profile personnel come and go for the past six seasons. From the likes of Dimitar Berbatov to Bartholomew Ogbeche leading the attack for the KBFC, the list goes quite extensive. Does the yellow brigade which is known worldwide for its pedigree of huge numbers maintain the same trend in terms of goals scored as well? Let's get into it without any further ado.
KERALA BLASTERS FC SEASONWISE TOPSCORERS:
2014 》IAIN HUME
'Humettan' widely recognized as an ISL legend, the Canadian International has definitely left a mark in the history of the league. Kerala Blasters' first ever goalscorer, went on to finish the league with the most number of individual goals to his credit. Albeit he scored just 5 goals out of 16 games, he helped the club to reach their maiden playoff. After a narrow miss in their first final, KBFC's Hume was voted as the best player of the Indian Super League season 1.
2015 》 ANTONIO GERMAN & CHRIS DAGNALL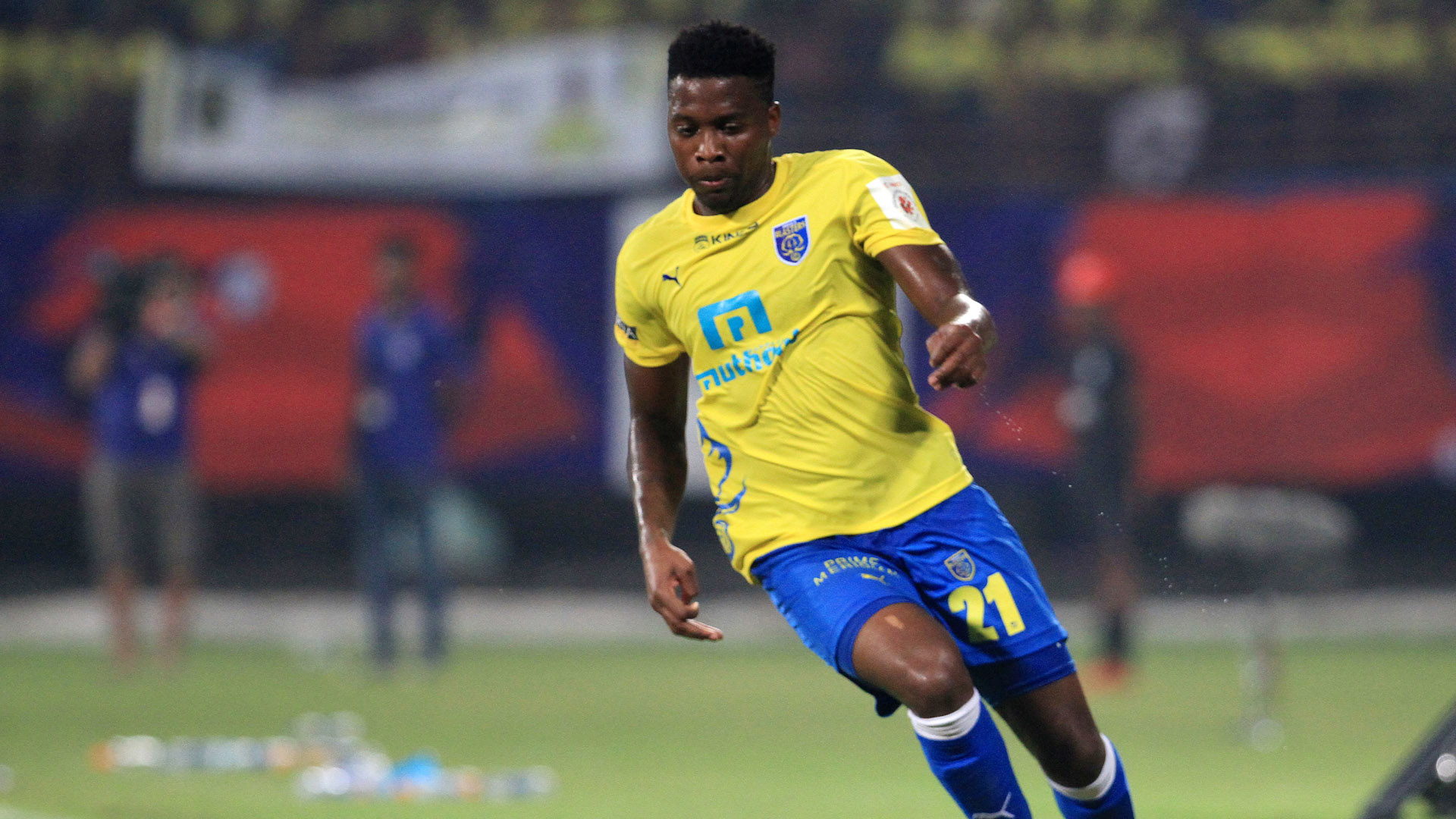 As Kerala Blasters were prepping up to make up their previous seasons shortcomings, they signed Antonio German the 24 year old who was quick to adapt to the Indian conditions. He was an immediate hit as he scored 6 goals out of 9 games he played for the Blasters. Owing to his performance, sheer pace and physicality the Englishman concluded the season alongside his comrade, Chris Dagnall as the topscorer for that particular season.