The Indian Super League will be turning 7 years old in 2021. Back in 2014, no one had an idea how would this initiative turn out to be. Big names were introduced as Marquee players for those 8 newly formed clubs. This move definitely attracted a lot of attention from the football pundits all over the world.
6 seasons into it here we are, one of the highest watched leagues in Asia and the 5th best league with most attendance also with an aggregate growth rate of around 50% compared to last season. The ISL has the bragging rights to showcase some of the biggest names in the International Football history. We will dive straight into the top 10 transfers in the Hero Indian Super League history which created a huge buzz in and around the Indian Football.
10. FREDDIE LJUNBERG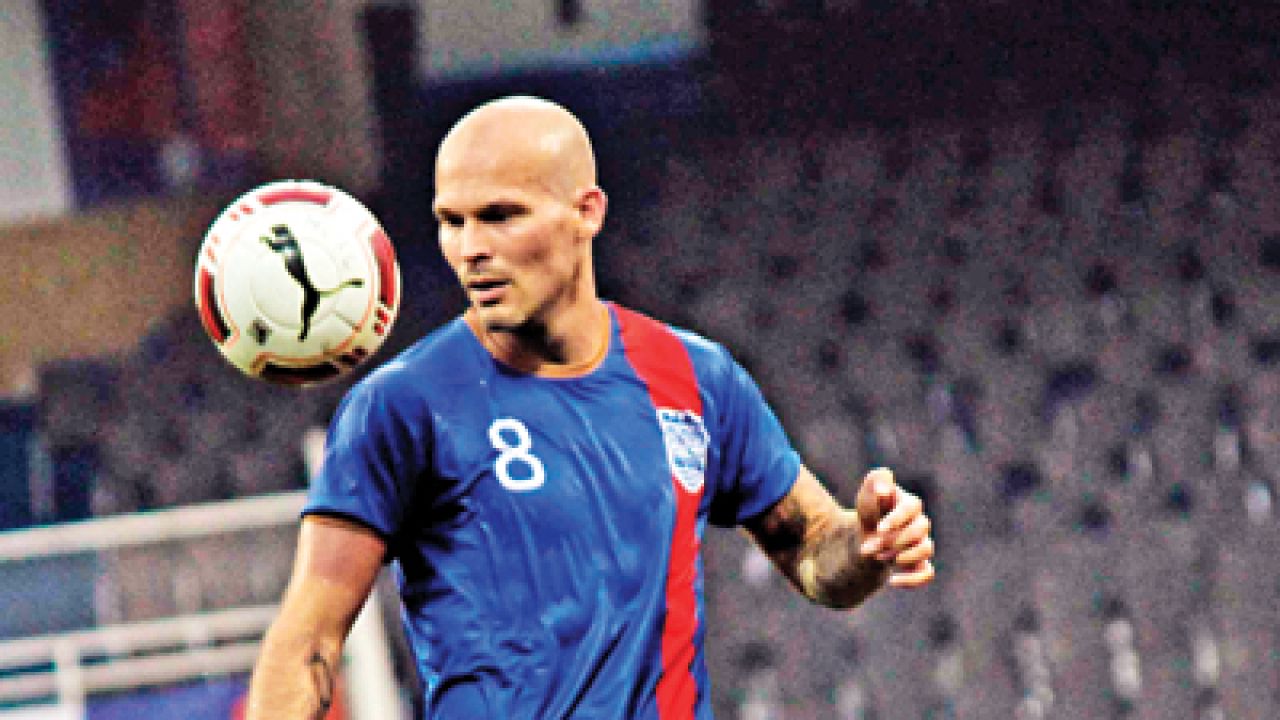 The Swedish Attacking midfielder was a part of the Mumbai City FC side for the inaugural season of the ISL. Ljunberg, an Arsenal legend has played for around 10 seasons in the Premier League. He was drafted in the MCFC squad as the marquee signing for the season. He is also awarded as the footballer of the year a couple of times.
Ljunberg had a dismal season because of his calf injury as he played just for 4 games throughout. We're proud indeed to have had such a legendary player of his caliber gracing the ISL.
9. ROBERT PIRES
The French winger, considered as one of the best midfielders of his era, was a part of the FC Goa side in 2014. He has won the World cup with France in the year 1998, the Euro Championship and two Premier League titles. He has played for Marseille in Ligue 1, Villareal in the LA Liga ,Arsenal and Aston Villa in the Premier League.
With over 700 matches and a 165 goals to his credit till date, Robert Pires was definitely a huge name for ISL back in 2014. At the age of 40, Pires came out of his retirement to play in ISL as it would help promote the sport on a whole throughout the nation. Currently the Frenchman is coaching his ex-club, Arsenal. Robert's stats in the ISL :