MohunBagan are looking for a fresh start and already has jumped into the Team Making for the 2019-20 Season. Eight Former Mariners have been retained by the Club Management :
Sankar Roy,Arijit Bagui,Sukhdv Singh, Bikramjit Singh,Gurjinder Kumar, Shiltn D Silva,Britto PM, Azaruddin Mallick.
Now , a good news for the Mohunbagan Fans, again Dhyanchandra Singh is returning in Mohunbagan . He was a member of the 2014-15 I League winning Squad of Mohunbagan. Then he opted to play for Chennayin FC in ISL. Then he joined Jamshedpur FC. Though EastBengal was keen to take him, he was a little keen to join the Maroon- Green Brigade.
Two Former Red and Gold Players of the last season is joining Mohunbagan namely they have confirmed Koushik Sarkar and Sorabuddin Mollick.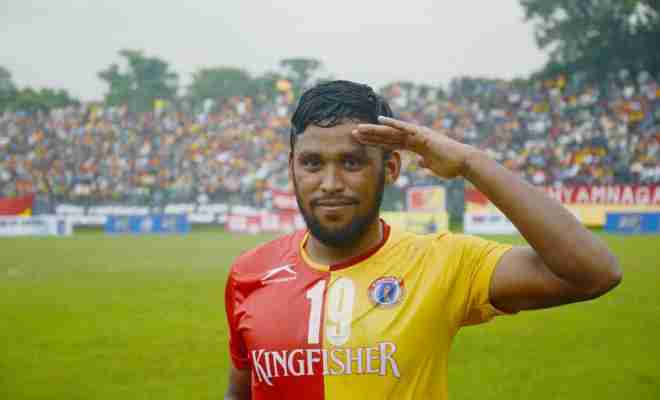 The National Club have also signed two new players for the upcoming season and Dibyendu Sarkar (Goalkeeper) and Babun Das from Rainbow AC and Pathachakra FC respectively.
The First Foreigner to sign in Mohunabagan this year, is 26 years Old Spanish Defender Francisco Martinez, also known as "Fran Morante"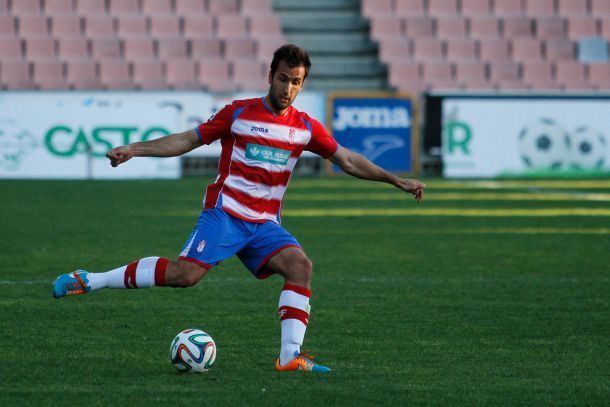 Last but no means least , Debojit Majumder the ATK Goalkeeper is also coming back to his Mother Club Mohunbagan. Asutosh Mehta from Pune City FC is also joining Mohun Bagan for the current season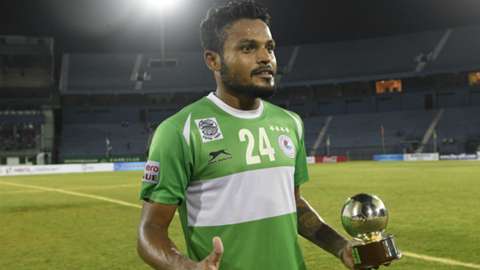 So as a whole, the season seems very exciting with a new look MohunBagan committing to put up a great show.The Fans are really expecting a lot form the new Players specially their new Coach from Spain Kibu Vicuna.